OUR COMMITMENT TO ESG
ESG is intrinsic to our business, and we are strongly committed to the ESG principles and understand the importance to maintain transparency with how the company operates, what we're trying to achieve and the progress we are making.
Since January 2022 we have been using the SocialSuite platform to monitor our disclosure progress and development toward the 21-core metric included in the Word Economic Forum's Stakeholder Capitalism Metrics framework.
We are also pleased to share our ESG Baseline Report. We look forward to continuing to progress and to share our ESG journey.

Lanthanein Resources ESG Dashboard

Lanthanein ESG Baseline Report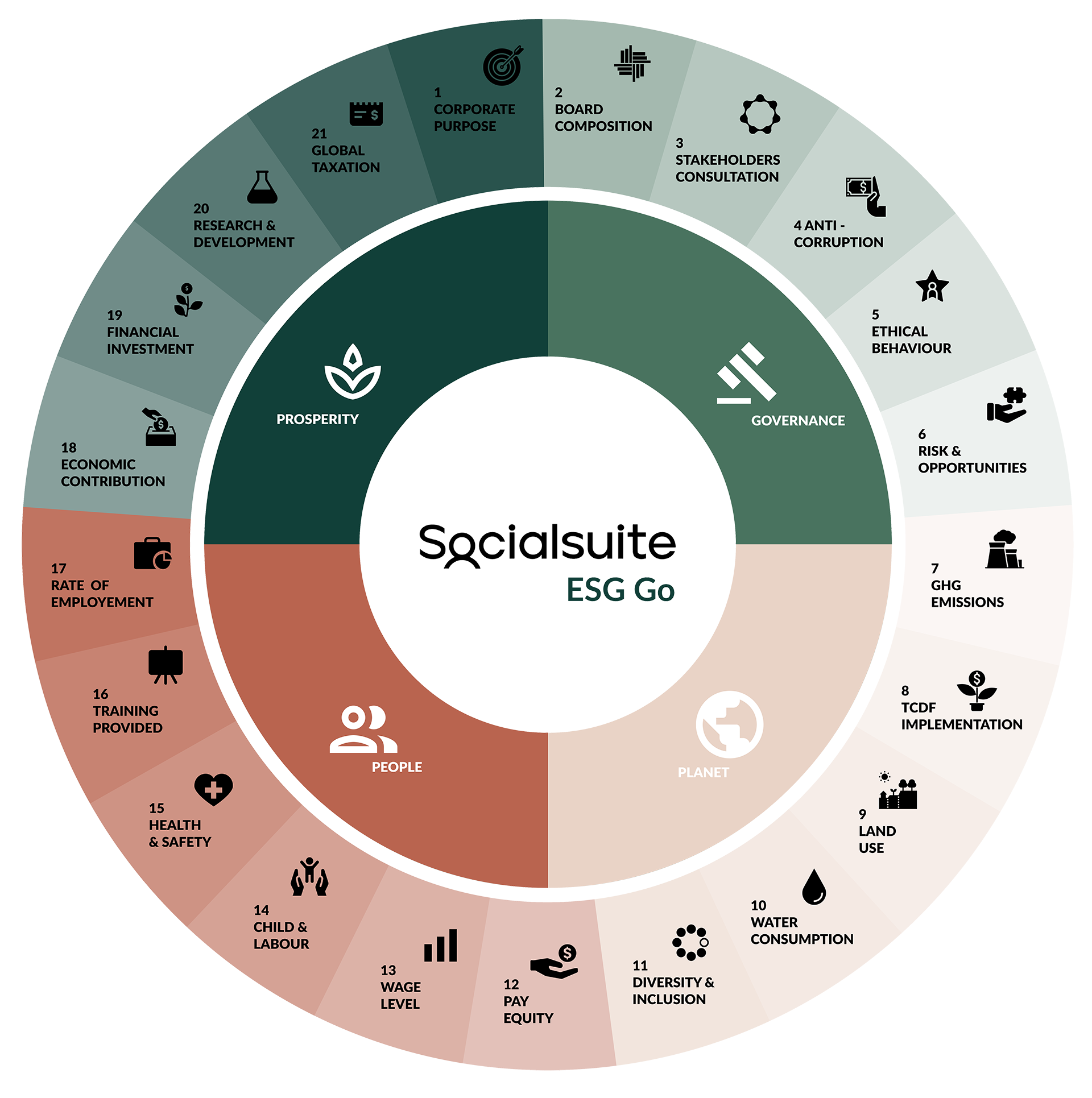 These metrics have been organised into four pillars – Principles of Governance, Planet, People and Prosperity – which are aligned with the essential elements of the UN Sustainable Development Goals.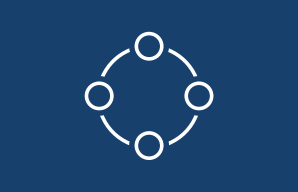 The definition of governance is evolving as organisations are increasingly expected to define and embed their purpose at the center of their business. But the principles of agency, accountability and stewardship continue to be vital for truly "good governance".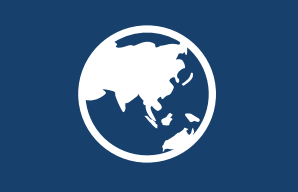 An ambition to protect the planet from degradation, including through sustainable consumption and production, sustainability managing its natural resources and taking urgent action on climate change, so that it can support the needs of the present and future generations.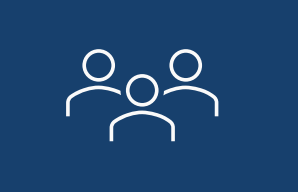 An ambition to end poverty and hunger, in all their forms and dimensions, and to ensure that all human beings can fulfill their potential in dignity and equality and in a healthy environment.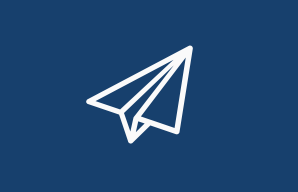 An ambition to ensure that all human beings can enjoy prosperous and fulfilling lives and that economic, social and technological progress occurs in harmony with nature.
Each pillar is comprised of, up to 7 themes, considered to be the most important to society, the planet and the economy and the most universally relevant to all companies. Each critical in providing comprehensive understanding in measuring corporate performance and sustainable value creation.

We continue to disclose our ESG efforts through our ESG Quarterly updates included in our Quarterly Reports.